The Coogee Carols 2019
Sunday 22 December – 6.30pm to 8.30pm
Hosted By Amanda Keller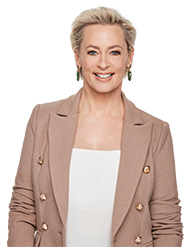 Randwick City Council presents the 18thh Annual COOGEE CAROLS at the Goldstein Reserve, Coogee Beach on Sunday, 22 December from 6:30pm until 8:30pm.
Hosted by Amanda Keller this free event draws an audience from local and surrounding areas to celebrate community, family and the spirit of Christmas, opposite one of the most beautiful beaches in the world for a relaxed night of fun for everyone to enjoy.
Celebrities volunteer their time to appear at The COOGEE CAROLS performing traditional and contemporary carols, supported by a live band, and of course a special appearance by Santa.
Large Screens are placed at Goldstein Reserve for crowd visibility and the event finishes with a fireworks display.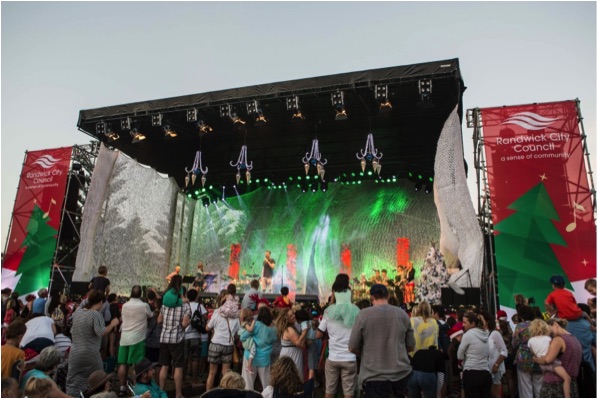 Producer

Michelle Guthrie

E: michelle@mgmmanagement.com.au
P: 0412 547 297

Amanda Keller photo courtesy of ARN

Follow Us


for updates, latest news and weather information.